AASDN – Home of Australia's Leading Automotive Workshops
AASDN is where premium automotive workshops and parts suppliers work together to provide industry-leading levels of technical knowledge and professional care for today's modern cars.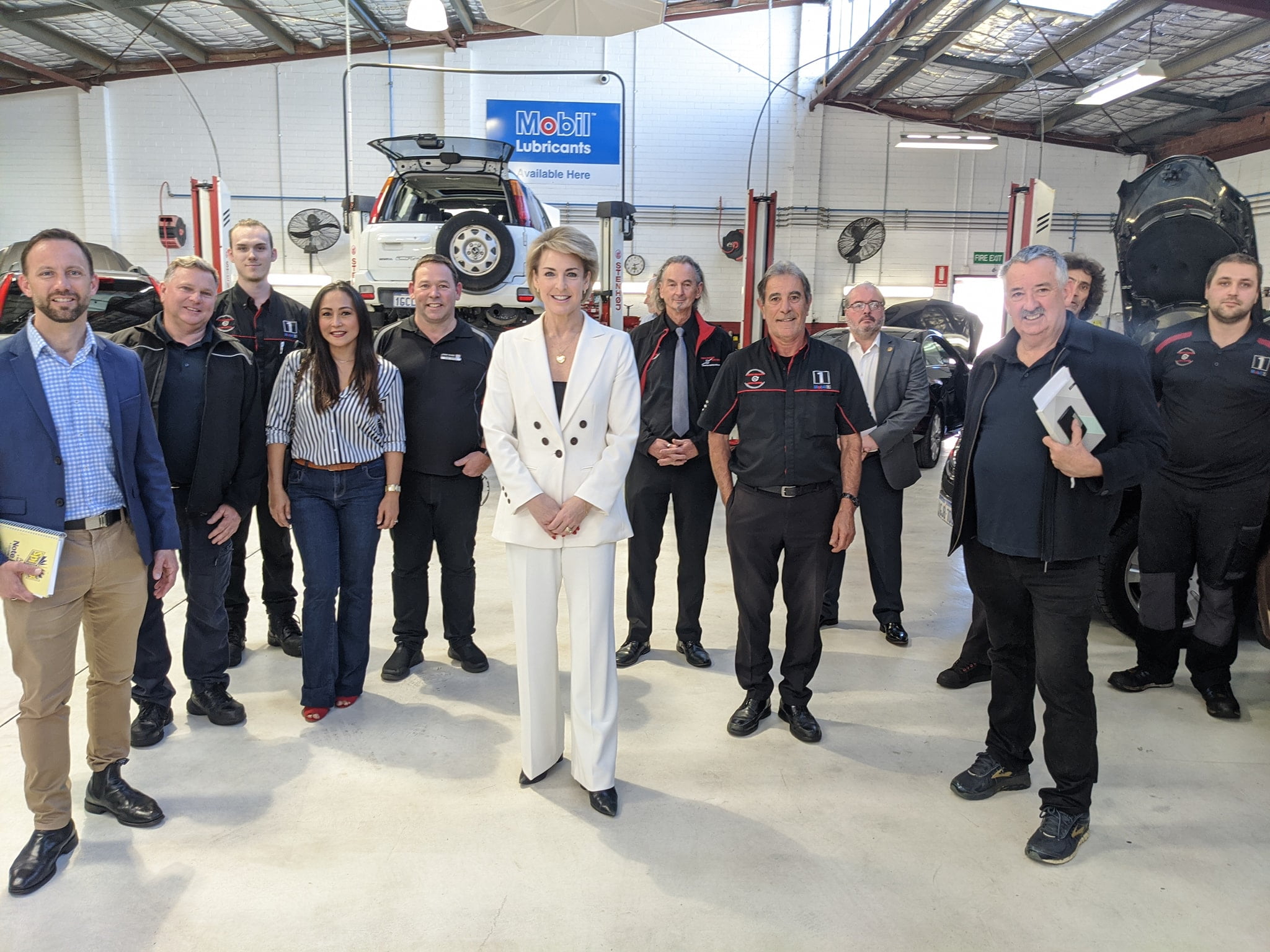 The AASDN difference for your Workshop
AASDN (Australian Automotive Service Dealers Network) is a network of leading, independent automotive workshops around Australia assisting each other with advanced technical and business training, networking with like-minded progressive business owners, access to shared, specialised tools, and advice on solving technical and business problems. AASDN members don't have to do it alone.
Some of the ways our members benefit
Training

Access to the latest technical training including modern diagnostics so that members can service, diagnose and repair cars that are rapidly advancing. Training provided by experts from all over the world. Plus business training so that owners can better run their workshops.

Networking

Network with like minded business owners who understand exactly what its like to run a modern automotive workshop. Members share advice on everything from recruitment to technical problems to marketing and more. Catch up socially with a friendly, welcoming group of owners and staff as we race karts, go for a cruise, attend Bathurst and more.

Business Mentoring

Access to business training and mentors to help better run our workshops. Running a more profitable workshop with good systems, staff and marketing gives members more freedom and work/life balance.

Tool Library*

As cars become more advanced, tools are becoming more specialised and expensive. Our tool library gives members access to a wide range of specialised tools so that we can correctly service and repair modern cars without needing to spend tens of thousands of dollars on infrequently used tools.
Access to a range of trusted automotive suppliers
Our trusted suppliers provide members with the quality products and technical knowledge needed to service and repair today's modern cars. AASDN suppliers provide unparalled support to members – a big benefit to running a successful workshop.